Our story so far
It all began in 2017. Armed with 40 years of combined experience, we resolved to set up an alternative procurement company. Why? We wanted to provide our clients with a service that wasn't available in the marketplace. So we took it upon ourselves to create one. And in July 2017, Aster Commercial was born. Today, we're proud that our unique approach is now benefiting a wide range of businesses, from FTSE 500 global firms to small local charities.
Take a look at our projects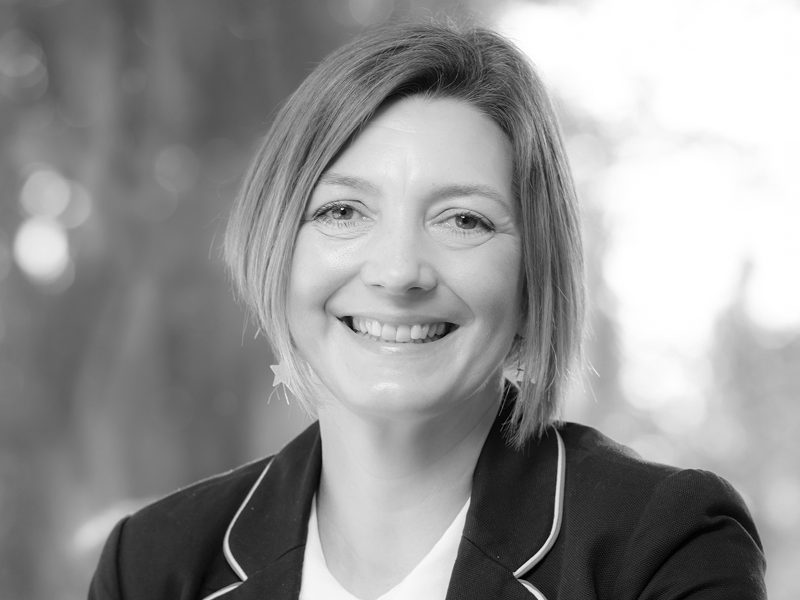 Emily Petty
Emily has a lengthy procurement career, covering digital, manufacturing, retail and telecoms. Her roles have been wide-ranging. She has supported long-term strategic programmes from supplier selection through to execution, as well as leading IT Procurement teams to manage the suppliers and contracts associated with significant global organisations.
She has also overseen the management of large commercial relationships spanning end-to-end global supply chains, on and offshore IT Services and key software partners. Recent projects have provided commercial engagement on customers' supply chain expansion, modernisation and improvement programmes, including the analysis of IT budgets to optimise spend on technology and negotiate agreements that augment supplier engagements and deliver tangible bottom line benefit.
Outside of the day-to-day, Emily can be found keeping fit in the great outdoors, taking in a gig or exploring her next adventure somewhere far flung.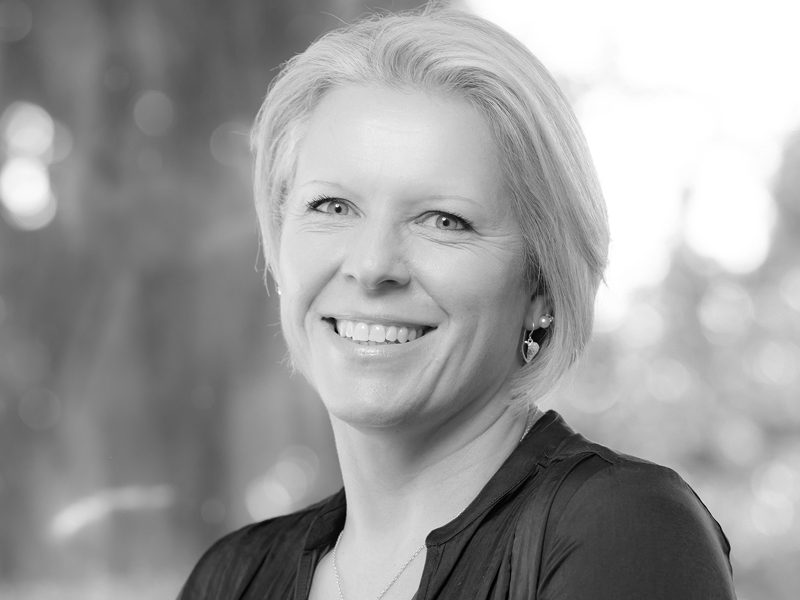 Sarah Walters
Sarah is passionate about all things procurement. Throughout her career Sarah has consistently secured and delivered best value for her clients. Her commitment and drive has ensured impressive results for corporates in OEM, food manufacturing, retail and finance.
With over 25 years' experience and a CIPS qualification under her belt, she's highly skilled in the art of supplier negotiation and management across the whole relationship lifecycle. What's more, she offers you a calm, pragmatic approach in any situation.
When she isn't working, Sarah loves to be outdoors, preferably by the sea and is also working on developing a series of children's books.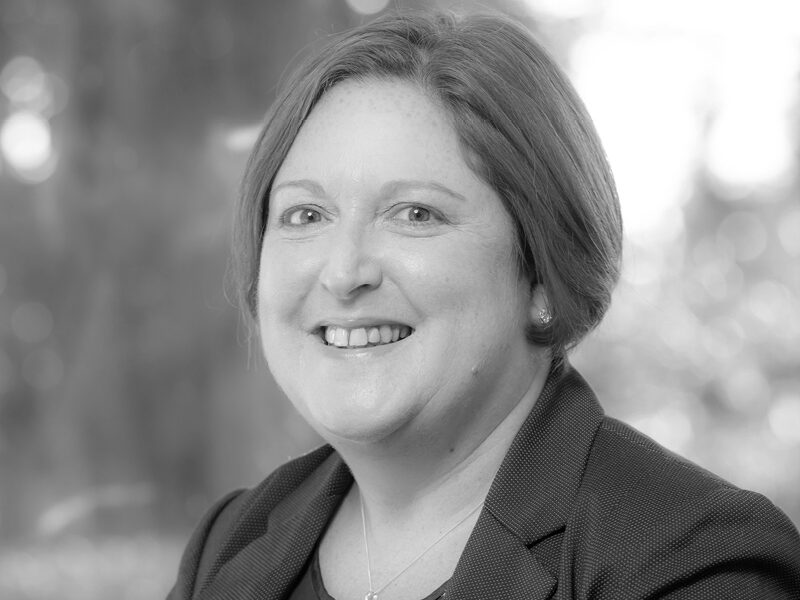 Sarah Hartwell-Crowe
Sarah Hartwell-Crowe (aka Harters!) of Harters Admin Services is an experienced, organised and energetic individual. She brings to the table over 25 years of C-Suite senior level admin experience and has worked with a range of large international organisations.
Sarah's focus for Aster is around marketing, social media and general admin support, providing a professional service freeing up Emily and Sarah to focus on driving the business forward.
In her spare time, Harters is always planning her next overseas trip or learning a new language.

ITAA is the alliance of global IT Sourcing, Licensing and Asset Management experts, fully focused in their respective fields. As an alliance, our objective is ensuring our customers have access to our network of subject matters experts, highly experienced in delivering the most challenging projects. Our project outcomes are measurable, achievable, realistic and delivered in a timely manner without jeopardising quality.

Procurement Heads is a procurement and supply chain recruitment agency that specialises in permanent and interim hiring in the consumer, financial and professional services, industrial, pharmaceutical and life sciences and public sectors. With a proven track record of delivery, they support people through the life cycle of their careers, providing an end-to-end consultative service. They partner with many prominent brands and organisations, sourcing procurement talent using industry-leading tools and techniques.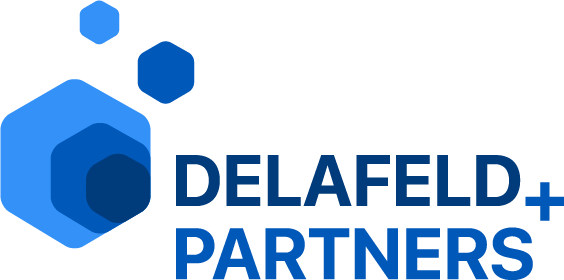 Delafeld + Partners are a group of digital transformation experts who work with their clients to simplify their digital journey. Being a digitally capable business is critical in today's landscape but navigating this can be complex. Knowing what to address first, which service is best for your business, how to implement a long-term solution or deciding how to bolster your own digital capabilities can all seem very daunting. Delafeld + Partners can help solve all these problems and get you on the right path.